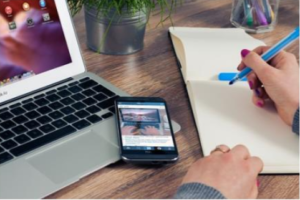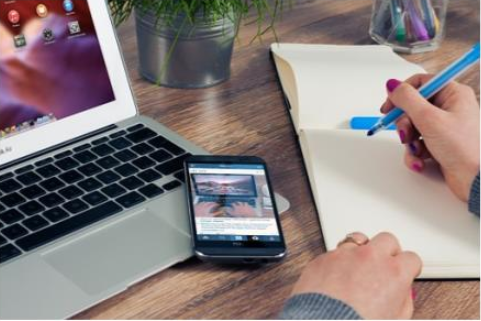 Are you seeking the perfect Content Management System (CMS) to build your website? Look no further than WordPress! With over 60 million websites using it, this CMS is the most popular CMS in the world.
One of the key advantages of WordPress is its ease of use. You can create a professional-looking website using its intuitive user interface even if you're not a technical expert. Additionally, it has an extensive library of themes and plugins that can help you customize your website to meet your specific needs.
Another advantage of WordPress is its flexibility. Whether you want to create a blog, an eCommerce website, or a portfolio, it can accommodate all types of websites. Furthermore, it's open-source, which means that developers from around the world are constantly working to improve and update the platform.
WordPress also has excellent SEO capabilities, making it a great choice for businesses that want to increase their online visibility. Its clean code and user-friendly URLs make it easy for search engines to crawl and index your site, while plugins like Yoast SEO can help you optimize your content for search engine rankings.
Finally, WordPress is secure and reliable. With regular updates and patches, WordPress stays up-to-date with the latest security measures to protect your site from potential vulnerabilities.
In conclusion, if you want an easy-to-use, flexible, SEO-friendly, and secure CMS, then WordPress is the best choice for your website. With its vast array of features and plugins, it's no wonder why so many businesses and individuals choose this CMS for their online presence. So what are you waiting for?
---
Ready to take your online presence to the next level? Let us build your WordPress site! With our expertise and your vision, your website will stand out from the crowd.