Your website deserves a HERO and that hero is YOU!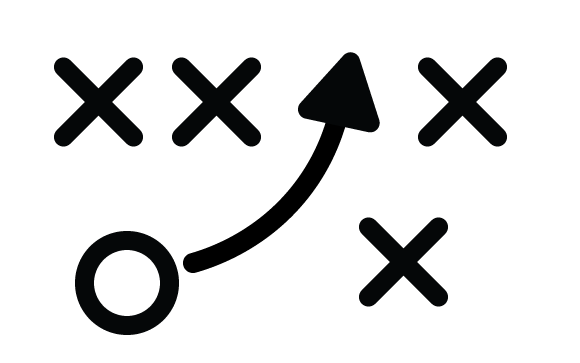 Strategic Planning
User X has developed a scanning process that helps identify hazards and pitfalls and can offer winning solutions for any goal.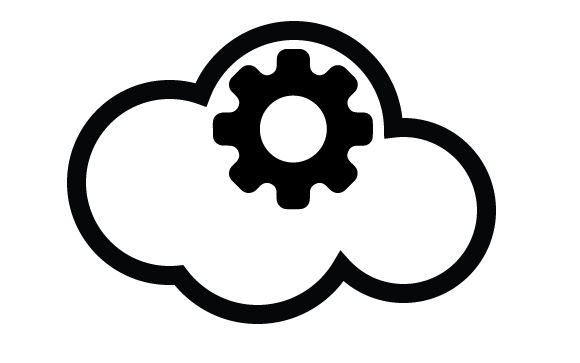 Web Development
If you need a website that is easy to use, easy to update and actually does what it's supposed to do then User X could be YOUR hero.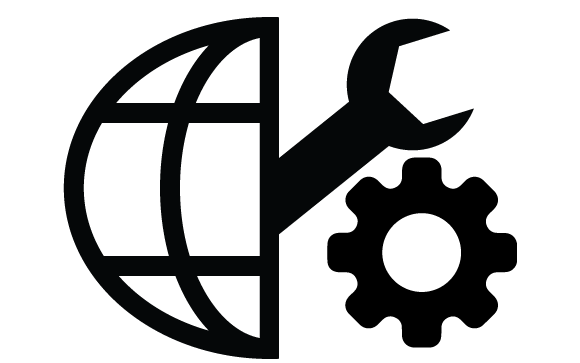 Website Repair
User X has a vastly experienced group know as Hero Support that can fix any issue and even make it more efficient!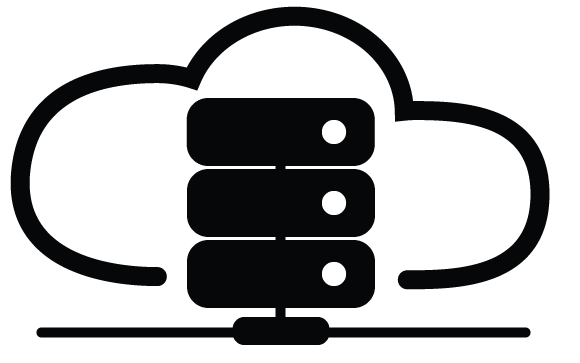 Web Hosting
User X provides the best web hosting in the industry, and that's why we offer a rock-solid 99.99% Up-time Guarantee.
Let User X Scan Your Site
Performing a site scan will allow User X to advise you on the best way to optimize your site.
Initiate Site Scan