Why User X?
Find out why User X is the best choice for your web development needs.
User X: The Last Developer You'll Ever Need
At User X, we're all about the experience. We design simple, compelling, and functional websites and mobile apps that make it easy for users to quickly find exactly what they're looking for and convert those users into customers. We do this by listening to you, understanding your target audience, and putting our extensive online knowledge to work on a plan that will help you reach your business goals.
All of this is backed up with a 3-month warranty, a fantastic maintenance system we call the Maintenance Protocol, and a Hero Support team with decades worth of experience.
Who Is User X?
User X is a single owner company that employs local developers as needed. Rest assured that our developers have been rigorously vetted and are domestic. Our products are all 100% made in the U.S.A.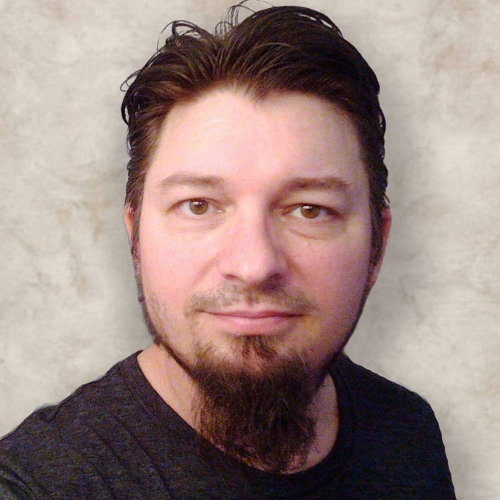 John M. Woodcock
CEO & Founder of User X, LLC
John has been working with clients and helping them meet their online goals for almost 20 years. Experience in online strategies and a number of development languages makes John a perfect project manager who can communicate effectively to clients and developers alike.
AJ Comfort
Software Designer and Developer
AJ is keenly interested in designing systems for fit and purpose by taking modern systems design techniques and applying them in new and innovative ways. Specialties include .NET, ASP.NET, SQL, and SQL Server.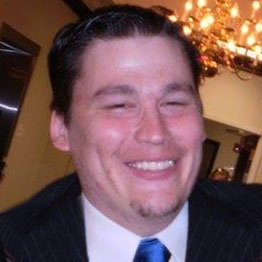 Aaron King
Microsoft CRM Expert
Aaron has been working with CRM environments for over ten years. He is an experienced developer with a background in ASP.NET, SQL, MySQL, Javascript, and Python.
Jason Rodriquez
Mobile Developer
Jason has a great blend of JavaScript and native platform skills, making him a useful resource for any project that needs to be delivered across multiple platforms. It doesn't hurt that he's wicked smart too.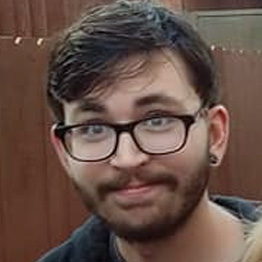 Nicholas Woodcock
Jr. Developer
Nick has a passion for gaming and longs to make his own series of interesting games. While learning how to create and code those games he's helping User X provide awesome maintenance support.
Secondary Staff (when needed)
WordPress Development – $100/hr
Our developers have been working in WordPress since the beginning. Expert knowledge of the code that makes up the inner workings of WordPress makes us the perfect solution for anything you want to accomplish online. Don't rely on multiple plugins to try and get what you want. Let User X build a custom plugin that fits your business and makes your life easier!
Database Design – $100/hr
The key to any custom solution is proper data management and streamlined performance. Our database designers have been building software systems longer than the internet has been around.
Copywriter – $100/hr
Our copywriters have extensive experience in compassionate writing for non-profit, humanitarian, organizations. Clients include St. Mary's Home, Sentara, and Operation Blessing, just to name a few.
Graphics Designer- $75/hr
With a whopping 40 years of combined experience, our graphics designers can fill any order from photo manipulation to interface design to traditional animation. 
Print Graphics Design – $100/hr
Our print graphics team offers strategically sound marketing communication services to tourism, economic development, healthcare, financial, business-to-business and retail organizations locally and around the country.
Marketing – $300/mo + Ad Expenses
Our marketing experts will create campaigns and monitor them 24/7 to ensure that you are getting targeted visitors to your site that are more likely to convert to clients.