Do you have a solid reputation online? No? Then you are missing out on a HUGE opportunity to draw in the masses with online reviews.
When you have positive reviews, it builds confidence in your potential customers that your company is reliable. Learning Hub reports that 95% of buyers read online reviews before making a purchase.
According to Search Engine Land, 87% of potential customers won't consider businesses with low ratings. Imagine how many more customers you lose with zero ratings.
Online Reviews Build Confidence In Your Company
Unless your Nike or Jeep, customers don't know what to expect from your small business. They may be reluctant to hand over their hard-earned cash. That's where reviews come in handy. Reviews on the major social media and search platforms show your potential customers who you are and why you are so good at what you do.
In short, online reviews help build confidence in your company.
Don't have a small business? Start one today!
Sort Out Issues Quickly
Even negative reviews can be used to improve your business. You can identify any areas of your business that could use improvements, such as customer service or faster delivery.
Happy customers become loyal customers. Even unhappy customers can bring in new customers when they see how you handled the negative review. Show potential customers that you care about their needs and will do whatever it takes to make your customers happy.
Furthermore, you can use online reviews to win over those unhappy clients and keep them coming back for more. When you get negative feedback it lets you know why they left and gives you the opportunity to make things right and convince them to come back.
Generate New Leads
Review sites like Yelp! and TrustPilot have proven to be powerful resources for lead generation since people are using these sites when conducting research.
This is why you need to be on these and other review sites! They are HUGE buckets of people searching for YOUR product or service.
Make sure that you fill out your profile completely, ask for reviews, and respond to each and every review both good and bad.
How To Get Positive Online Reviews
We've shown you that reviews are an important part of growing your small business.
Allow your existing customers to help your business by giving them the opportunity to sing your praises with online reviews.
User X is here to help you set up your online review profiles, invite your existing customers to review your business, and manage your online reviews for you.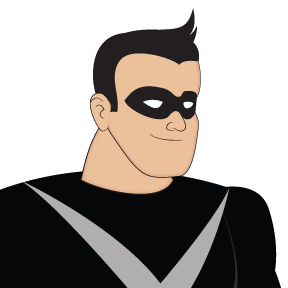 Get Started With Online Reviews
Your business will thank you.