Strategic Planning
Reach the largest audience. Convert the most visitors into customers.
4 Step Process
User X has developed a simple four step process that helps smoothly transition from an idea to a plan and finally a solution.
 Step 1: Identify Goals & Obstacles
The initial step is to observe current operations, interview participating parties, and identify issues. Once these problems are identified we can start to focus on creating primary and secondary goals to address these issues. These goals must be reachable and measurable so we can track the progress after launch.
Step 2: Plan User Experience
The primary and secondary goals created in step 1 will give us a target to shoot for when planning the user experience. A series of visual aids are constructed to illustrate user flow and how the architecture will lead users toward the goals.

Step 3: Execute the Plan
With a solid plan in place we can get to work collecting content, designing and developing the user experience, and putting it all together. Software used to complete projects: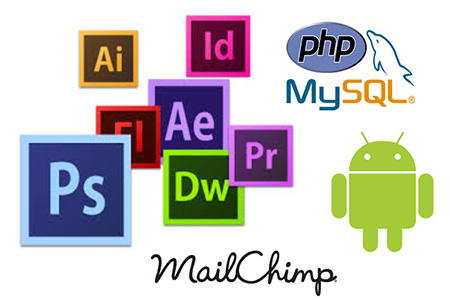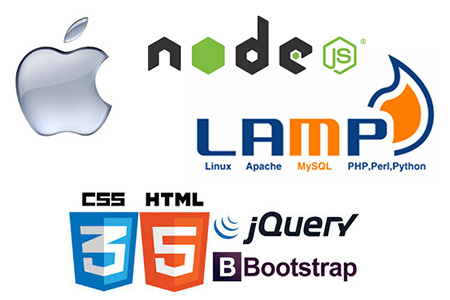 Step 4: Test & Tweak
Rigorous testing and hunting for pesky bugs is key for a successful launch. Spending ample time testing and tweaking will help ensure that the user experience is pushing visitors toward the primary and secondary goals as planned.