Product Development
Turn your great idea into reality!
Our product development services cover the entire product life cycle from UI & UX Design to Web & Mobile Development. Product development is when a prototype or a limited production model is created. This means you can investigate exact design & specifications and any manufacturing methods, but also gives something tangible for consumer testing, for feedback on specifics like look, feel and packaging for example.
With over two decades of experience building web and mobile applications with specific focus on usability and user experience your idea is in good hands.
MVPs for Startups
Have an idea? Want to see if your idea will work? We can help you quickly build and launch your beta product so you can put your idea into potential customers' hands.
Minimum Viable Products (MVPs) and Lean Startup techniques help you validate your idea and build your business with much less time and risk.
Needing Repairs
We understand that products sometimes become a mess due to various reasons. This can be because of bad code, losing developers, or app performance issues.
User X handles this situation by devising a rescue plan and ensuring that your have a better product and happier users.
Some examples of MVPs we've created
Where2Wheel – a crowd-sourced app for off-road enthusiasts.
Wait Time App – a crowd-sourced app that helps you find a faster meal by tracking wait times.
Bakery Butler – a customer relations platform specifically for bakers.
User X is well versed in many code languages and techniques. Whatever your product needs to be successful User X can deliver quickly and completely.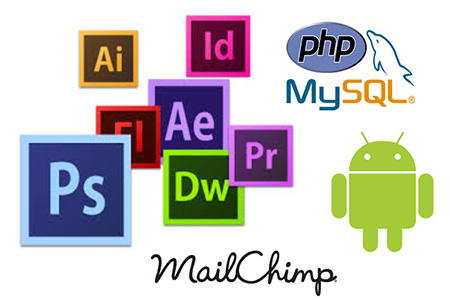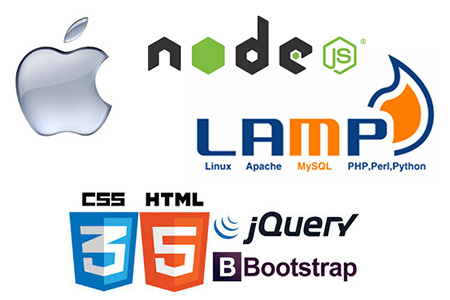 Don't trust just anyone to build your dreams.
Contact User X today and let's see what we can build together.
Talk To Us