In today's digital landscape, having a secure and well-maintained website is crucial for businesses. That's where User X, LLC steps in, offering superior web hosting and maintenance solutions that provide peace of mind to their clients.
Reliable Hosting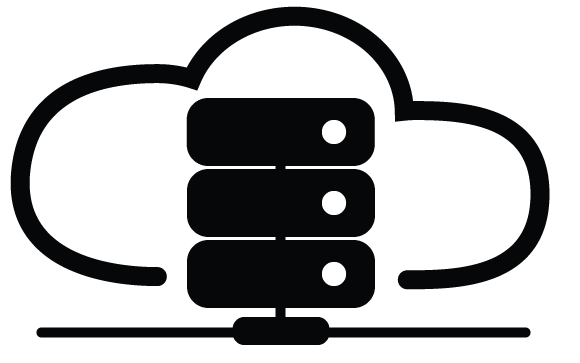 User X understands the importance of reliable hosting services, and that's why they have partnered with DreamHost, a leading provider of top-tier hosting. With a focus on Divi-themed WordPress sites, User X ensures that your website is hosted on a platform optimized for optimal performance and stability.
Monthly Maintenance
But hosting is just the beginning. User X goes above and beyond by offering a comprehensive monthly maintenance program. This program is designed to keep your website up-to-date, secure, and running smoothly. Regular updates, backups, and technical support are all part of the package, allowing you to focus on your core business while User X takes care of the technical aspects.
One of the key features of User X's hosting platform is its daily backups. Your website's data is securely backed up on a daily basis, ensuring that you have a safety net in case of any unforeseen incidents. In addition to the hosting platform's backups, User X also utilizes backup plugins to cater to specific needs, providing an extra layer of protection for your valuable data.
Website maintenance often gets overlooked, but it plays a critical role in the success of your online presence. By entrusting your website's maintenance to User X, you can rest assured that your website is in capable hands. Their prompt and efficient support system, accessible through a proprietary support site, ensures that any issues or inquiries are addressed promptly. You can easily submit and track support tickets, keeping you informed every step of the way.
Affordable Pricing
When it comes to pricing, User X offers different hosting tiers to suit the diverse needs of their clients. The pricing structure is designed to be flexible and scalable, ensuring that you only pay for the resources you require. As for the monthly maintenance program, the costs are variable based on the support tickets submitted. The best part? If no tickets are submitted, there is zero cost to the client, making it a hassle-free solution.
Partner with User X
In the fast-paced digital world, User X, LLC is the partner you can rely on for superior web hosting and maintenance solutions. With their expertise, dedication to security, and commitment to outstanding customer support, User X delivers the peace of mind you need to focus on growing your business. Don't let website maintenance be a burden – let User X handle it while you focus on what you do best.
Need Help Getting Started?
Contact User X today to learn more about their web hosting and maintenance services and take the first step toward a worry-free online presence.