Your User Experience Hero!
We believe that websites should be easy to use, easy to maintain and should actually do what they are supposed to do: convert visitors to customers, supporters, and heroes.
User X accomplishes this by listening to you, assessing your needs, and creating a winning strategy. We combine expert development and effective user experience to convert visitors into customers, supporters, and advocates for you.
Schedule your site audit now and start accomplishing your goals.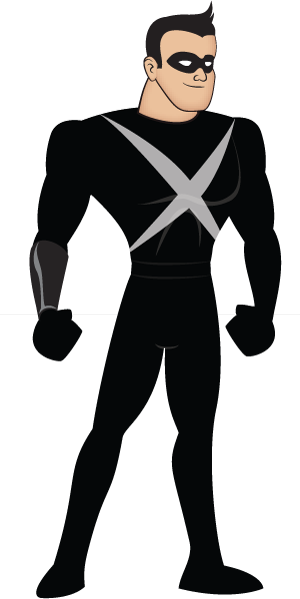 Strategic Planning
User X has developed a simple four step process that helps smoothly transition from an idea to a plan and finally a solution.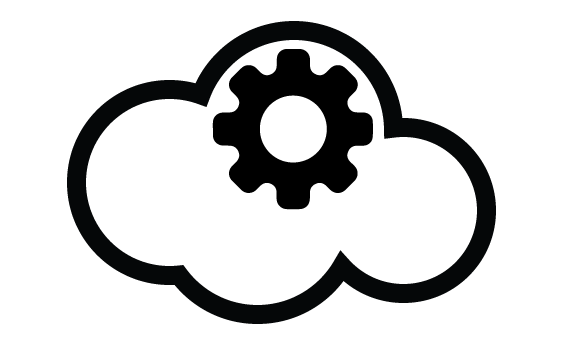 Web Development
If you need a website that is easy to use, easy to update and actually does what it's supposed to then User X could be YOUR hero.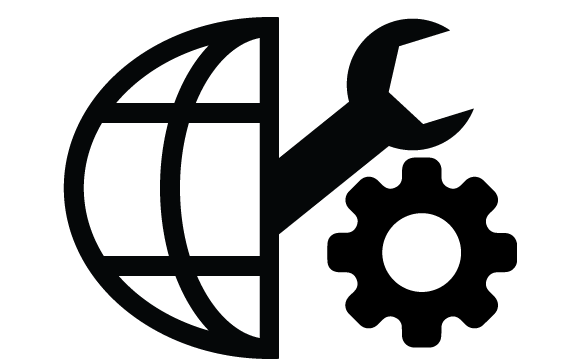 Website Repair
User X can evaluate your site and suggest strategies to optimize your user flow, increase visitor conversions and maintain your site.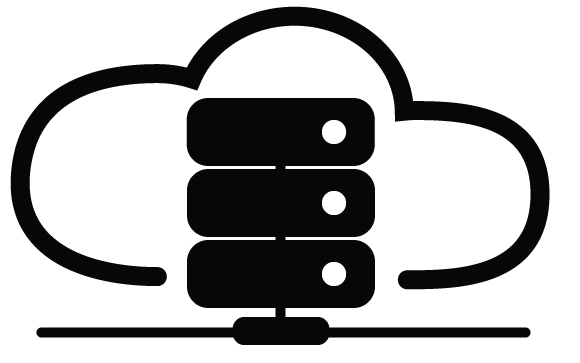 Web Hosting
User X provides the best web hosting in the industry, and that's why we offer a rock-solid 99.99% Up-time Guarantee.