Your User Experience Hero!
We believe that websites should be easy to use, easy to maintain and should actually do what they are supposed to do: convert visitors to customers, supporters, and heroes.
User X accomplishes this by listening to you, assessing your needs, and creating a winning strategy. We combine expert development and effective user experience to convert visitors into customers, supporters, and advocates for you.
Call on User X for a free consultation for your free consultation today.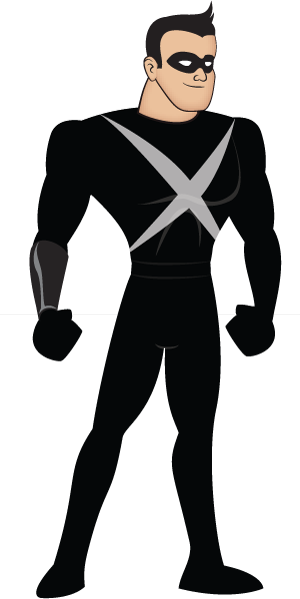 Some clients who have called on User X to help

Need a Website?
With over 25 years of experience designing and developing Web experiences, User X can get you there.
Not Responsive?
User X specializes in creating experiences that look great on any device or platform so you reach more potential customers!
Going Native?
User X can develop native apps for Android and iOS so go native and reach more customers today!
Our four step process helps make sure your project meets your goals and objectives successfully.
Before you even consider hiring a developer to build your site you should have some preliminary requirements worked out. This will help you find the best company, or individual, to build your site. Also, you will have a plan in place for measuring your site's success!...