Your User Experience Hero!
User X specializes in making complicated things easier for web and mobile platforms. Got a website that's not working? User X can help revitalize your efforts. Do you have a great idea for an online app? User X can build an inexpensive prototype so you can validate your idea before you go all in. What are you waiting for? Contact User X today!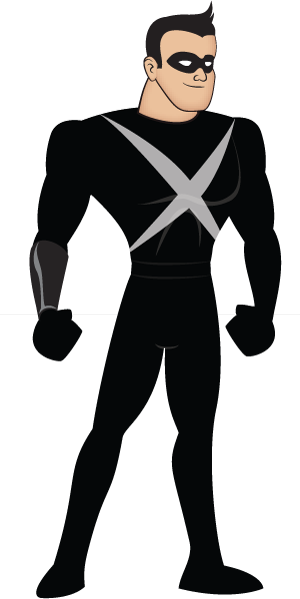 Need a Website?
With over 25 years of experience designing and developing Web experiences, User X can get you there.
Not Responsive?
User X specializes in creating experiences that look great on any device or platform so you reach more potential customers!
Going Native?
User X can develop native apps for Android and iOS so go native and reach more customers today!
Our four step process helps make sure your project meets your goals and objectives successfully.
During an average day for User X we come across many web sites who are interested in selling a service or product. We believe that a great web site is a needed tool for any company, but it has to be built to perform. We are finding that many websites...